---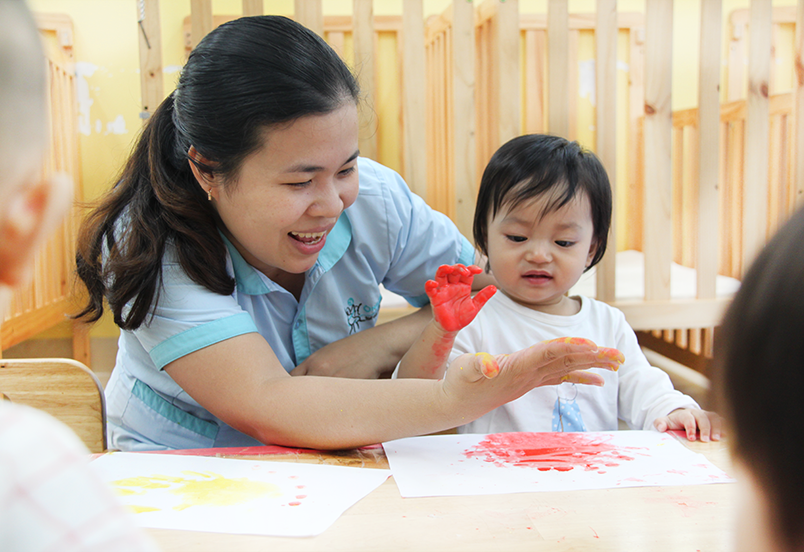 ---
Train a caregiver to use the OneSky Approach to provide expert responsive care and early childhood education, creating long-term, vast impact for both the children they serve and their communities. Your gift not only ensures that quality care will be provided to young, at-risk children, who currently do not have access to quality early learning, but it will also reach countless more vulnerable children in the future.
If this is a gift in honor of someone special, we will mail a personalized card to the person or group that has inspired your donation. Simply provide your honoree's name, address and any special message you would like to include in the gift message field above.
We use your gifts where they can do the most good by pooling them with the gifts of others to help transform the lives of the world's most vulnerable children. And, because you are helping OneSky provide care for once-forgotten children, your gift is tax deductible.
All Gift Shop donations are processed in USD and issued a US tax receipt.